The company Leonardo shirts Ltd. was founded in 2000 in Arandjelovac as a small family-owned company that produces men's shirts. We have over 20 years of experience in designing and manufacturing shirts. In the beginning, we evolved from finishing operations for other large companies and brands – finally, in strong competition we confidently created our own brand. From experience and belief that quality and originality are the most important prerequisites for creating a brand, Leonardo shirts Ltd. has created a brand – Leonardo shirts – synonymous with quality, comfort and unique design.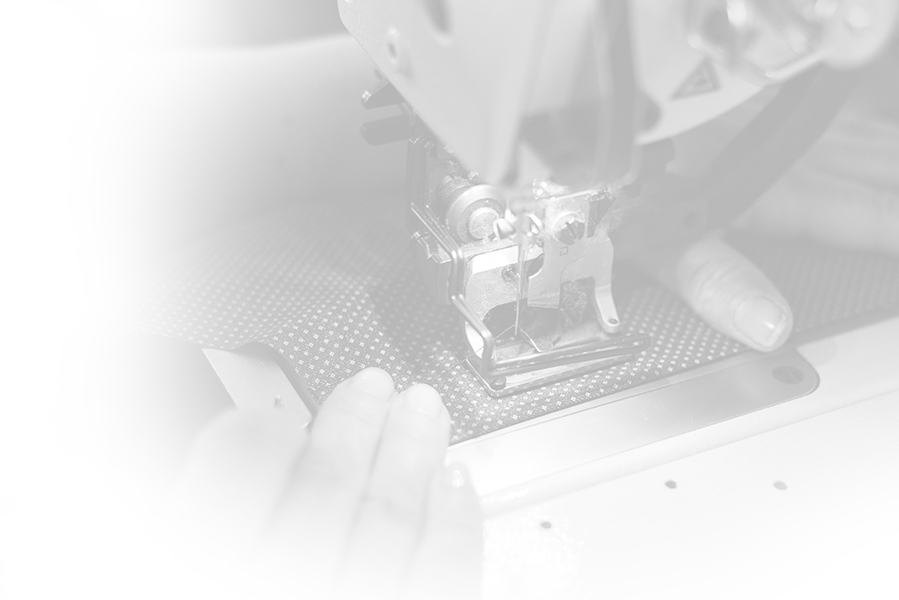 We offer a large selection of modern and contemporary shirts made from the highest quality cotton materials that can be found on the European market. All our shirts are made of specially selected designs so you can easily match them with every day, business or casual wear. Special attention is paid to details and collars.
Our story is based on the idea of one man, which was passed on to the younger generation. With hard work and a lot of love, we strive to make the best and highest quality shirt on the market. From the beginning, guided by the family tradition of making men's shirts, our story is tailored calmly and patiently as a line that leads to success. With our efforts and your pleasure, the "Leonardo shirt" has definitely become the basis of good style.
We offer a very simple and free service that allows our customers to choose their own collection based on our model of shirts and a large selection of materials. We are here to make the shirt you want exactly the way you created it. From now on you can also buy our products in our online store.